INTERVIEW
Comments from our successful employee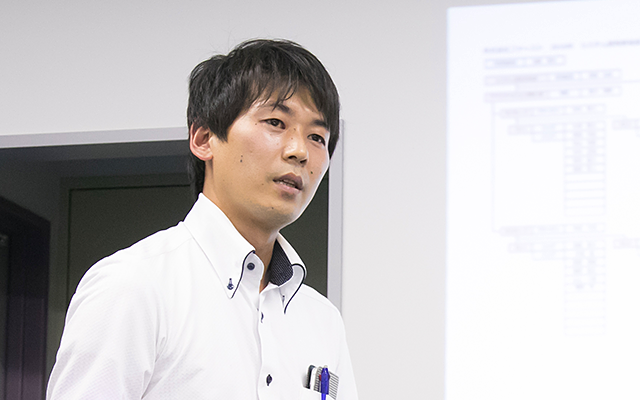 Sales department Mr.Endo
We act as the original contractor with several major intefrators in this commissioned development of software industry that there are a large number of small and medium sized subcontractors and sub-subcontractors. This is one of our strong points to provide our surely trust with our customer directly. We also has a culture of openness and trust and encourages anybody to speak out. I'm look forward to the day we can work together!
System develop department Ms. Suzuki
Our company places importance to maintain a good relationship among our staff member
Do you have a motivation to create new application ?
If you like sports, music and band, you can join our club activities.
You can challenge anything you want other than your daily task.
I'm enjoying my job very much from our member's community.